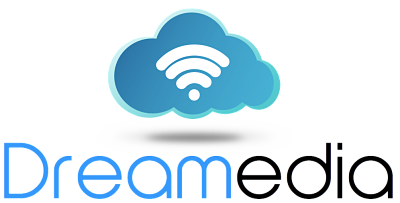 Here at Dreamedia, growing your business is our business. Bottom line…we are living in a digital world. If your competition's web site looks better than yours, you are probably losing customers to them. That's not good. Let us use our skills to give your customers a pleasant and welcoming online experience. It's time to really put your business on the map and watch it grow.

Your website is generally a customer's first impression of your business in today's world. At Dreamedia, we are using the latest tools and technologies to develop the most efficient, yet elegant web sites that money can buy.
Commercial
Blogs & Forums
E-Commerce
Databases
Web Applications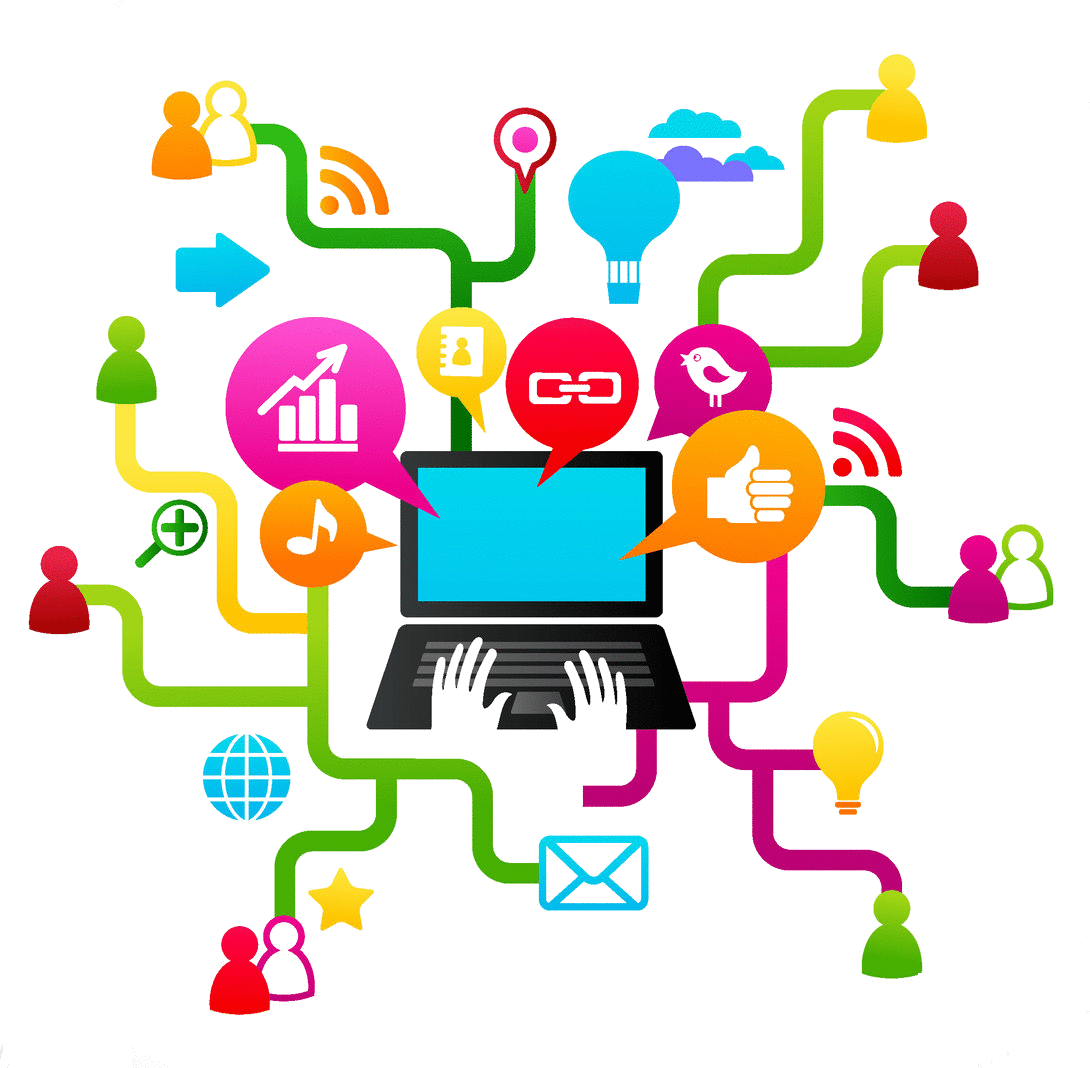 Your website needs traffic. Internet advertising through social media and Google offers precise audience targeting to advertise your website. We specialize in using the latest techniques to available to promote your business.
Some of these services include:
Social Networking Ads
Audio Commercials
Email Campaigns
Search Engine Optimization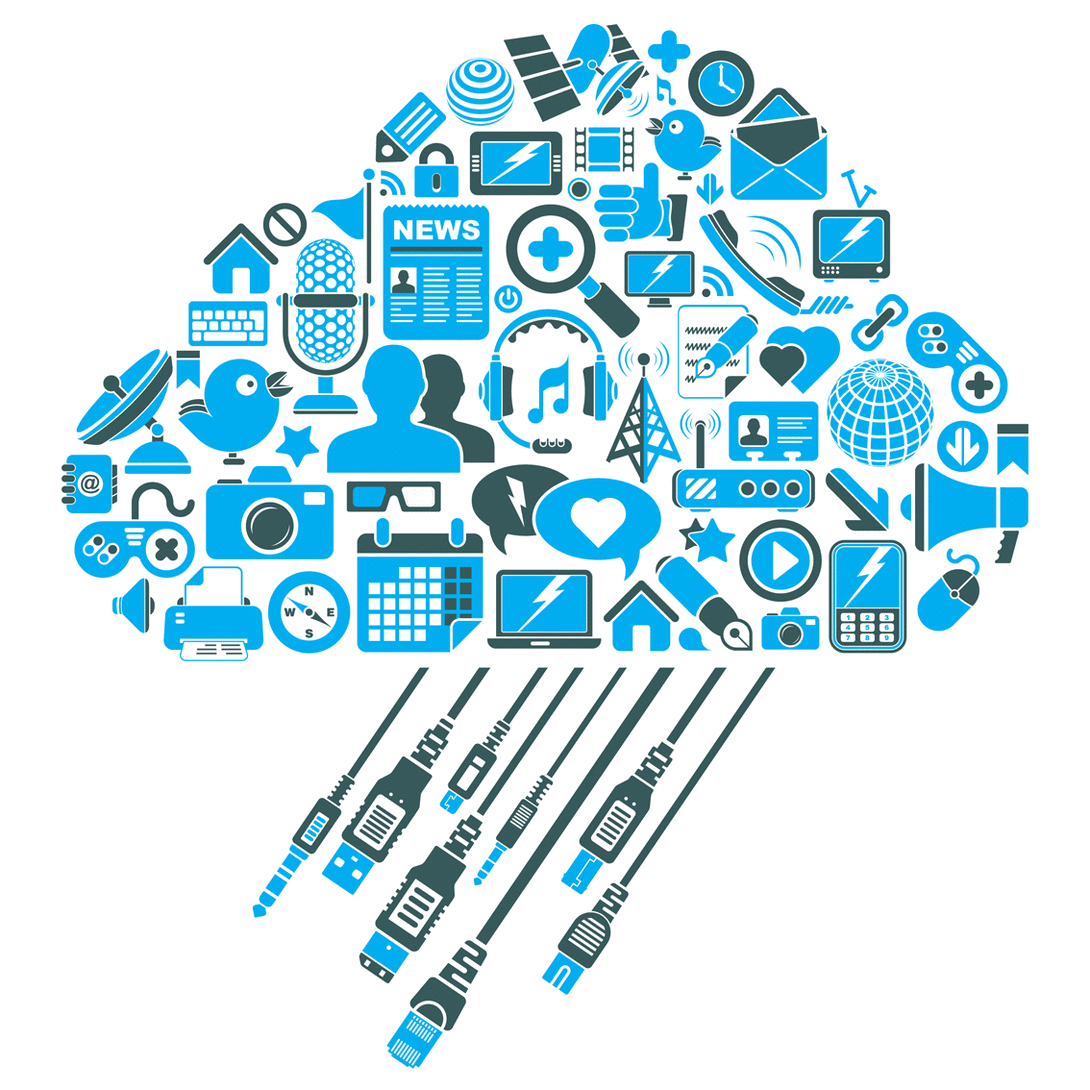 Your business will be thoroughly analyzed to determine the best plan of action. We are highly dedicated to finding the best strategy for the success for your business.
Some of these services include:
Branding
Traffic Analytics
Logo Design
IT Consulting
Custom Web Design
Web Hosting
E-Commerce
Web Applications
Forums and Blogs
Search Engine Optimization
Slideshows
Videos
Maps
Dynamic Forms
Photo Galleries
Mobile Responsiveness
Logo Design
Brand Strategy
Traffic Analytics
Business Development
Social Media Marketing
Search Engine Optimization